The Hudson Valley Gateway Chamber Foundation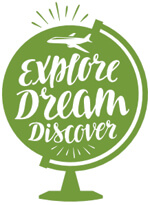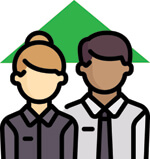 Our Mission
The Hudson Valley Gateway Chamber Foundation is the nonprofit affiliate of the Hudson Valley Gateway Chamber of Commerce. Established in 2018, the mission of the Foundation is to develop and execute tactical solutions focused on strengthening the communities of the lower Hudson Valley Gateway region. This is done by providing programs and services promoting local tourism, by devising visitor information resource initiatives, by supporting higher education through scholarship awards, and by advancing sustainable workforce development.
The Foundation awards six scholarships each year to graduating seniors from each of our service area school districts and four Vocational scholarships for graduating seniors pursuing trades. Proceeds from the Hudson Valley Gateway Chamber Foundation Golf Outing seed these scholarships.
The Foundation supports development of innovative, accessible resources to fuel the popularity of regional tourism, and thereby enhance the general prosperity of the region.
The Foundation creates and facilitates educational business webinars, and makes information readily available to help our businesses navigate crises of any sort, such as the Covid-19 pandemic.
The Foundation continuously seeks creative ways and productive means to help meet the fundraising needs of our mission beneficiaries, and makes itself available to serve as the facilitator of local business and resident fundraising and philanthropy in service to these efforts.