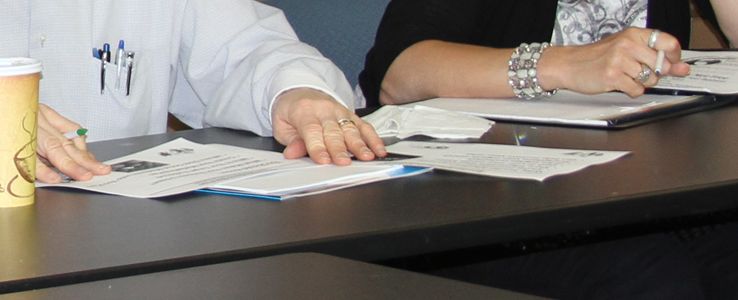 Center for Business Planning
Helps plan, document and evaluate all aspects of your business strategy.
www.businessplans.org
SCORE
Dedicated to small business monitoring and consulting, among other services.
www.score.org
www.Putnamscore.org
www.scorewestchester.com
www.morebusiness.com
Helps small businesses get started and grow. It covers starting, financing, marketing and managing small business.
www.myownbusiness.org
Features a free, online course that provides the basic "do's and don'ts" for entrepreneurs
www.nolo.com
Offers informative books, software and business forms for small business owners who need legal guidance. Topics include: legal claims, dispute mediation, tax laws, insurance and more.
www.workingsolo.com
Assists self-employed and home-based business owners.
www.all-biz.com
Provides useful industry information, business-related services and extensive Internet functions to help business owners manage their companies.