The Chamber's Nonprofit Committee provides meaningful opportunities for nonprofit staff, managers and board members to come together to collaborate, and embrace the importance of growth and sustainability. The Committee serves as a resource for ongoing professional development and as a forum for sharing best practices.
Are you interested in joining the Nonprofit Committee? If so, please contact:
Lucille Geraci-Miranda at:
lucille@gerandaprojects.com
(914) 788-5319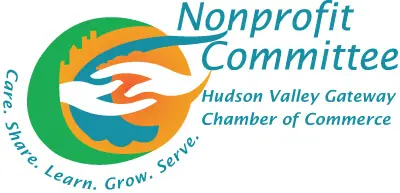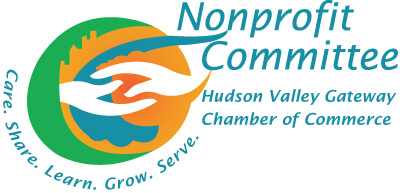 Committee Chairperson
Lucille Geraci-Miranda
Geranda Projects
Committee Members
Lynn Amos, Fyne Lyne Ventures
Ivy Fairchild, Landmark Consultants
Mary Foster, HVH2O and The Field Library
Chereese Jervis-Hill, Events To Remember
Tim Warn, Civic Member
Justin Wingenroth, The Dance Conservatory
Please check back for Winter 2021 programs. Enjoy your holidays!